Goryo Travel is one of the subsidiary of GORYO CO. LTD. which provide travel planning to customers. We will provide speedy recommendations on your trip accodring to different requirement and purpose.
COMPANY TRIP / GROUP TOUR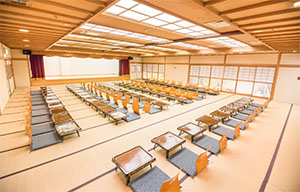 No matter it is for leisure or business, we will provide professional one-stop service to arrange the transportation, accommodation and meal for the group.

SCHOOl ACTIVITY / STUDY TOUR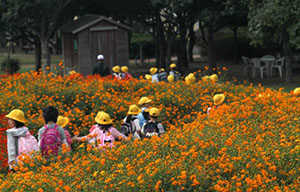 There is a trend to let children to explore overseas to learn different culture. We could provide safety transportation arrangement and also different kind of recommendation on tour planning.

TRAINING CAMP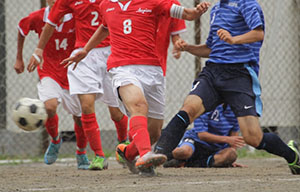 We could provide round trip transportation service for training camp. Hotel reservation and schedule planning services are available as well.

OTHER TRANSPORTATION SERVICE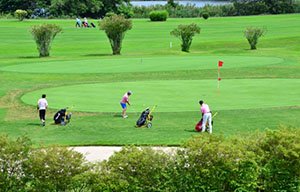 Other transportation arrangement like ski tour, golf tour or airport pick-up service could also be provided according to the number of passengers.