| | |
| --- | --- |
| Maker | NISSAN NV350 CARAVAN |
| Year | 2016 |
| Max. Capacity | 13 pax |
| Characteristics | Television and air purifier equipped |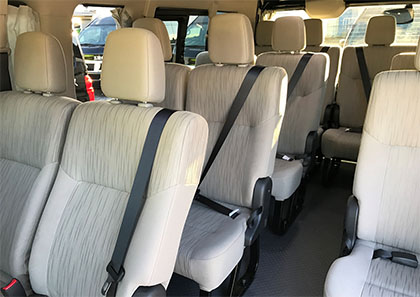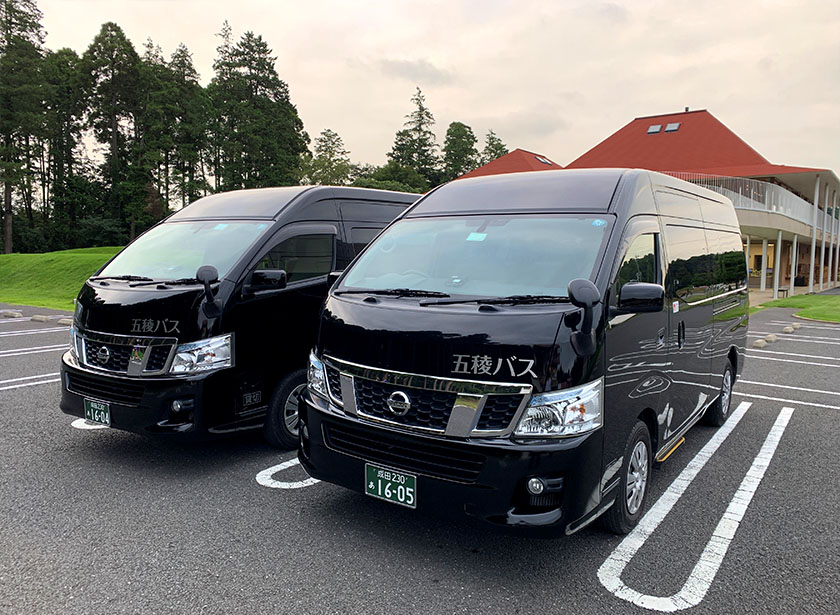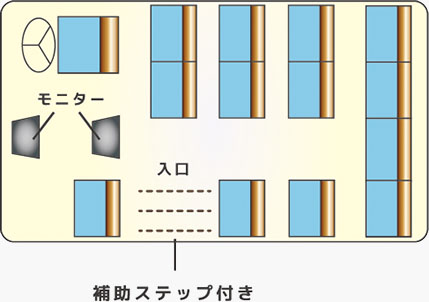 | | |
| --- | --- |
| Maker | TOYOTA COASTER |
| Year | 2016 |
| Max. Capacity | 24 pax |
| Characteristics | Large luggage space with back door |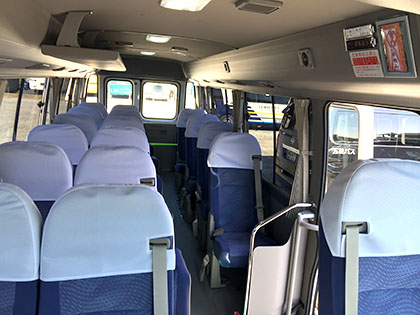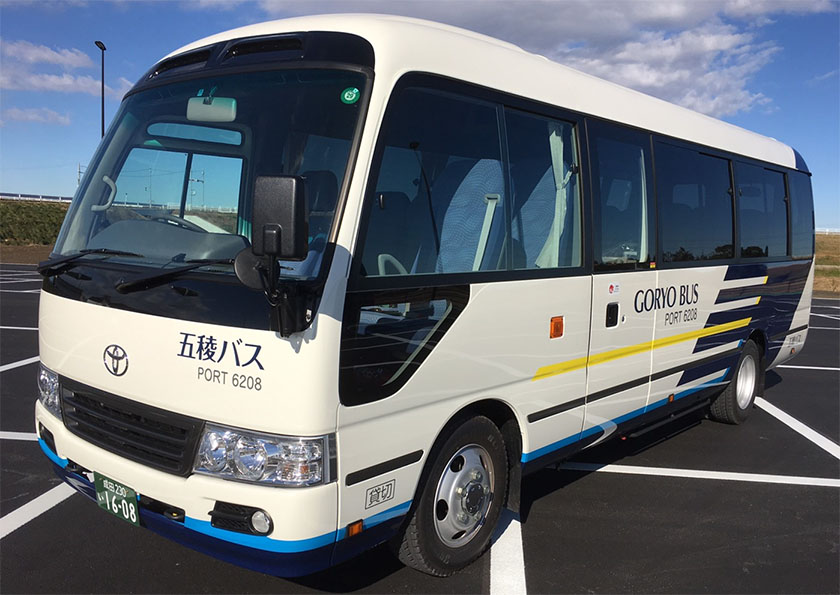 | | |
| --- | --- |
| Maker | HINO SELEGA |
| Year | 2016 |
| Max. Capacity | 53 pax |
| Characteristics | 180° turnable chair, Huge lugguage space, High-deck |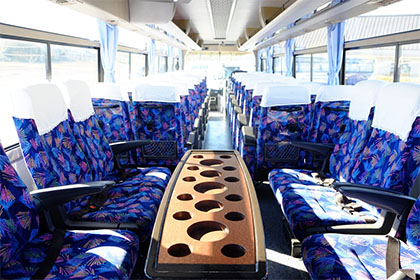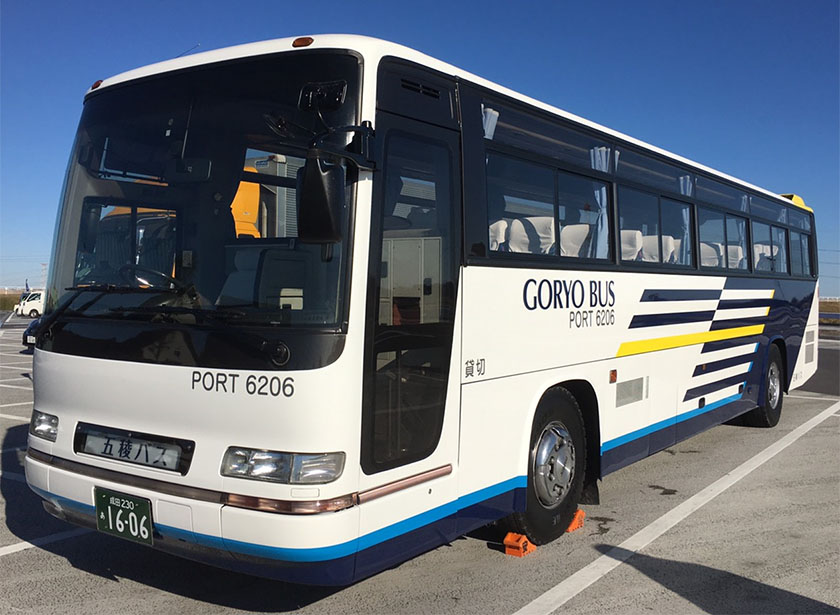 Goryo bus currently has ten buses, with five 13-seat minibus, three 24-seat microbus, and two 53-seat bus.
Our Narita office is only 15 minutes away from Narita Airport. We could provide urgent arrangment for customers.
Our drivers have over 10,000 hours and 500,000 km bus-driving experience, and they all wearing GORYO's standard uniform to provide professional and standard service.
Besides transportation, we provide optional service like tour guide for leisure, translator for business, reservation for accommodation, restautants or tickets. Custom-made tour planning service is also available.
Let's try to experience Japan in a different way with our service!
Enquiry/Quotation

Quotation Request
Narita Office
287-0222
782-6 Maebayashi, Narita, Chiba
Tel : 0476-85-4075 Fax : 0476-85-4076
E-mail :
contact@goryo.co.jp
Office hour09:00~18:00
Tokyo Office
194-0004
5-6-32-104 Tsuruma, Machida, Tokyo
TEL : 042-850-6039 FAX : 042-850-6265
E-mail :
contact@goryo.co.jp
Office hour09:00~18:00